Operation Smile: ASA students impacting lives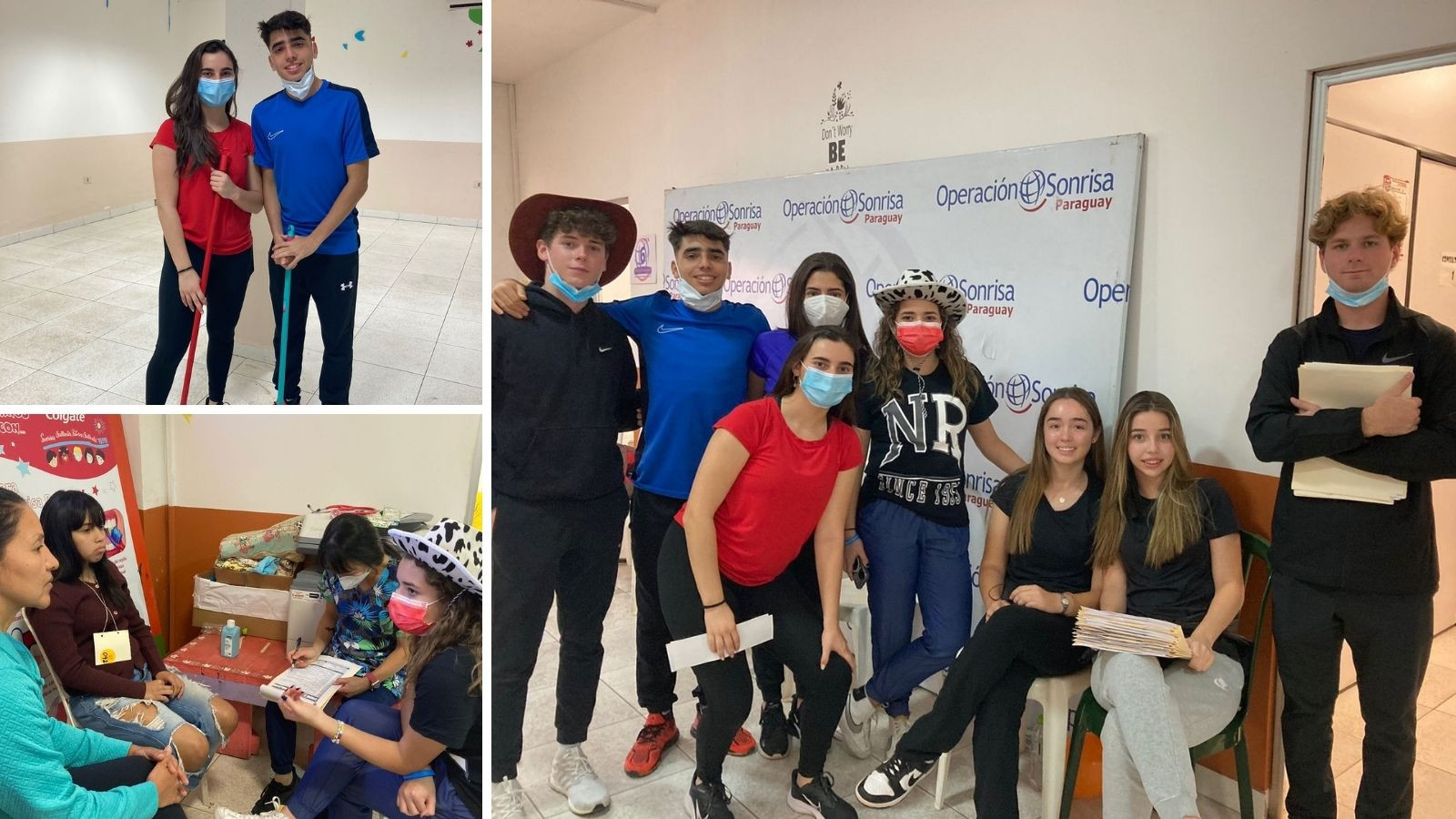 During the first days of November, a team of 15 dedicated ASA students from the Operation Smile Club actively engaged in the evaluation day during the November surgery session at the foundation's clinic.
These passionate students collaborated with professionals across various specialties, serving as translators, engaging with patients, through play, and assisting parents throughout the process. They also helped set up the pre-and post-operative room.
Their involvement in this service positively impacted the lives of approximately 100 evaluated patients and 62 patients who underwent successful surgeries. Definitely, this significant impact was possible also thanks to this young student's dedication and commitment to the cause.
--------
Durante los primeros días de noviembre, un equipo de 15 dedicados estudiantes de ASA del Operation Smile Club participaron activamente en el día de evaluación durante la sesión de cirugía de noviembre en la clínica de la fundación. Estos apasionados estudiantes colaboraron con profesionales de diversas especialidades, sirviendo como traductores, interactuando con los pacientes, a través del juego y ayudando a los padres durante todo el proceso. También ayudaron a montar la sala de pre y postoperatorio.
Su participación en este servicio impactó positivamente la vida de aproximadamente 100 pacientes evaluados y 62 pacientes que se sometieron a cirugías exitosas. Definitivamente, este impacto significativo fue posible también gracias a la dedicación y compromiso de este joven estudiante con la causa.